Light a real candle for SĹ'awny
The Website features figures of the deceased who were widely known and left a significant contribution to important areas of our lives such as culture, art, science, politics, sport, economy, medicine, public service and interpersonal relations. For the Famous, who are buried in cemeteries available for the Service, you can order the lighting of a real candle at their resting place.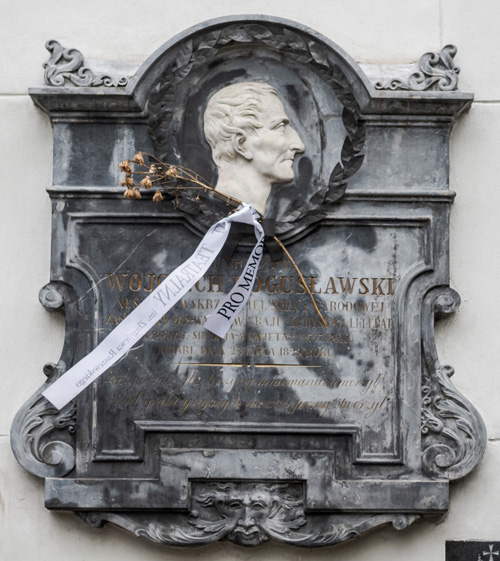 This service is paid and available to registered and logged Users of our Website. Due to the possible large number of candles at the SĹ'awny graves, we propose a small candle as the most appropriate category

You can express your personal message related to the lighting of the Snitch on the grave of the chosen SĹ'awny, by ordering the attached dedication. Dedication is a text prepared by you, consisting of a maximum of 100 characters, which we will place in a decorative tag and join the lighted sacred candle. The inclusion of dedication is treated as a separate service and additionally payable. Due to respect for the deceased, the dedication will be subject to moderation by the Website. Lack of acceptance from the Website of the dedication content results in withdrawal from the ordered Service.

A lighted candle will be placed on the grave of SĹ'awny or in a place specially designated for this purpose or in the closest possible environment. The confirmation of the service will be an email notification containing a photo of the grave surroundings, a grave and a candle with a dedication, if ordered.

Information on the lighting of a real torch on your behalf will be visible on the website of SĹ'awny at the entrance by Zapal wieicz on the grave, as well as in the section My beloved on your account and at the cemetery where the famous is buried. This information will be visible for the next seven days.