We are looking for cemetary caretakers
In connection with the intense enlargement of the area of our service, we are looking for custodians' guardians. The cemetery guardian accepts, organizes and executes orders for services at cemeteries, which are submitted by Polish and foreign clients of our service. Join us.
Guardian of one chosen cemetery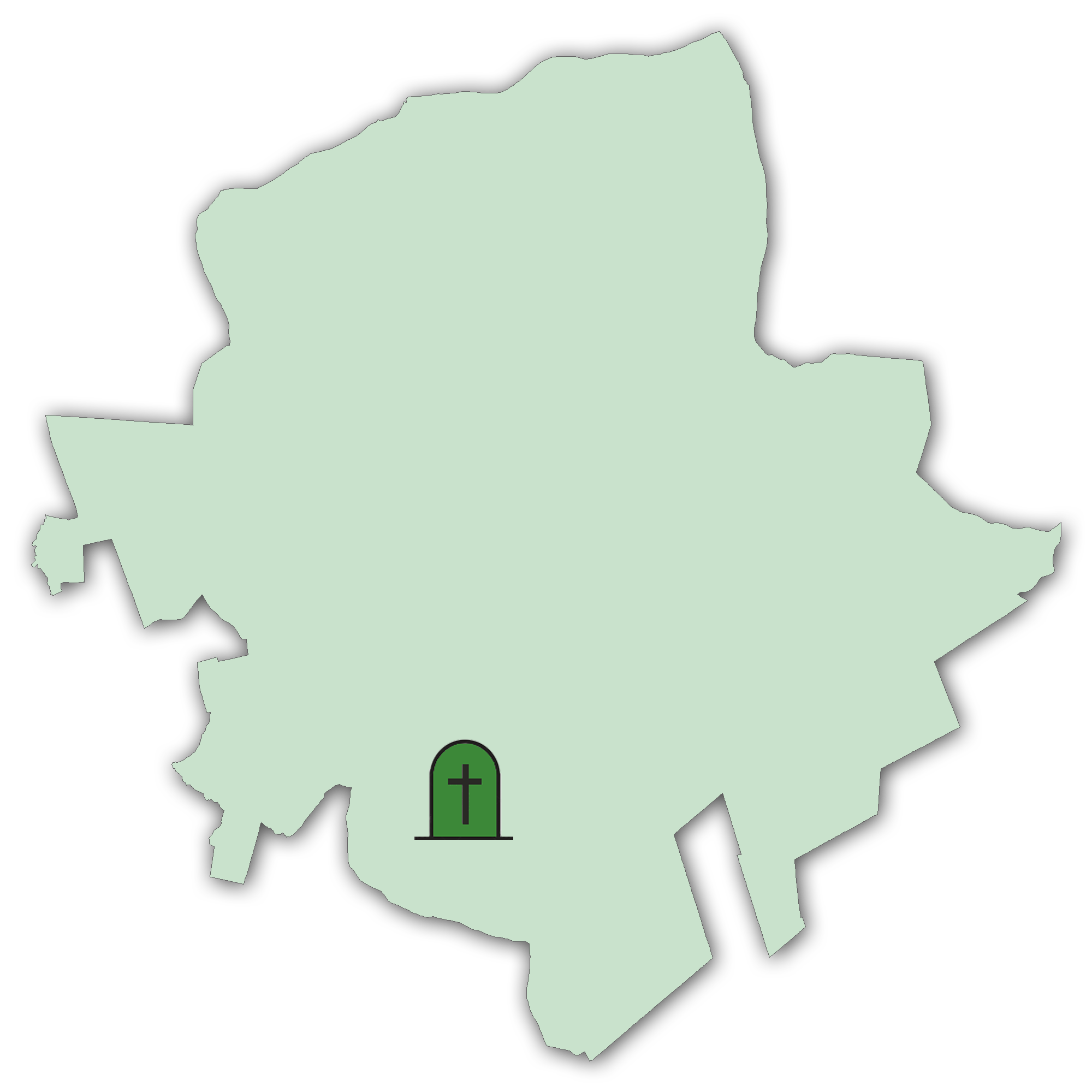 You live close to the cemetery. You have a lot of free time and internet access. Become the guardian of the chosen cemetery.
report back
More information